Welcome to Legacy Football Club!
Legacy Football Club, in building a successful organization, has demonstrated the importance of communication between the Club, Parents, Players and Coaches. It is our mission to provide a supportive environment for all members of the Club to accomplish this goal. As a tool, we would like to share the Legacy F.C. "Proven Approach" for Coaches, Managers, Players and Parents. As part of your commitment to the Club, team and coach, please take the time to read this essential information.
Legacy Football Club is very proud to have a reputation of excellence and as one of the most professionally managed and operated soccer clubs in the Reno area. In order to preserve and respect our professional reputation, it is the strict policy of Legacy F.C that no person challenge protest or file any complaint (written or verbal) against any soccer officials (GBYSL, NYSA, other soccer clubs, or referees) without express permission from Legacy Football Club Director of Coaching or Board of Directors. Any violation of this policy will be dealt with in an appropriate manner.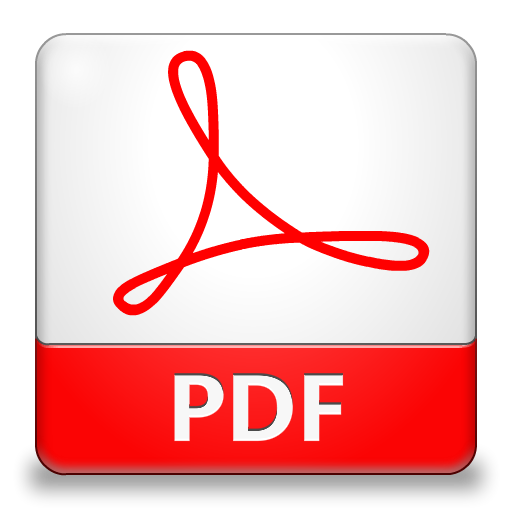 Introduction To Legacy Football Club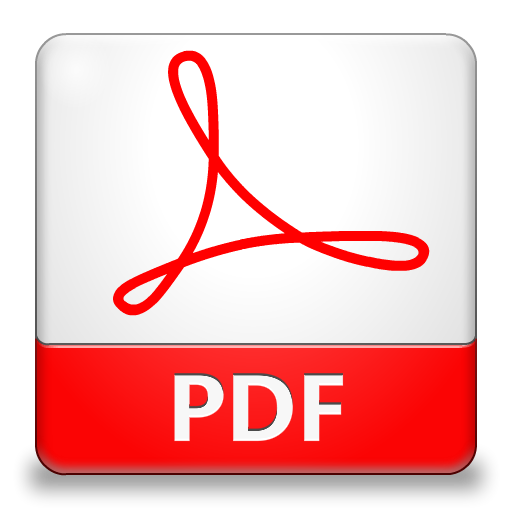 Club Chart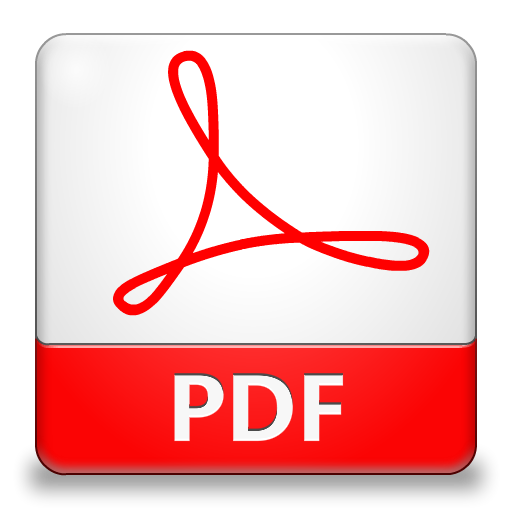 Questions & Concerns Chart
Legacy F.C Player/Parent Handbook
The following documents pertain to our Legacy F.C. Club Expectations: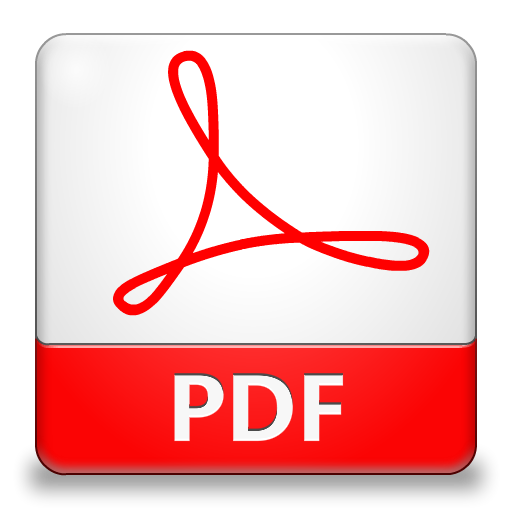 Coaches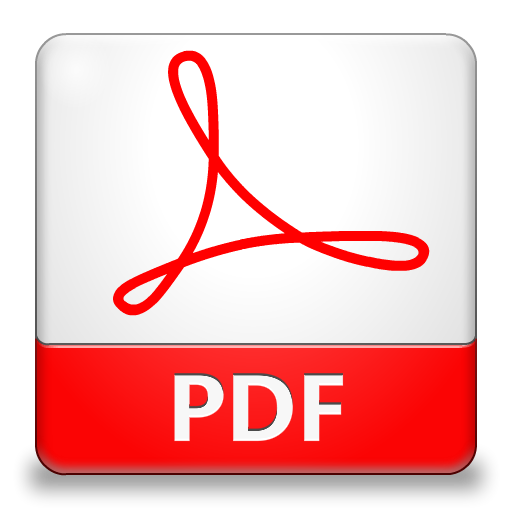 Players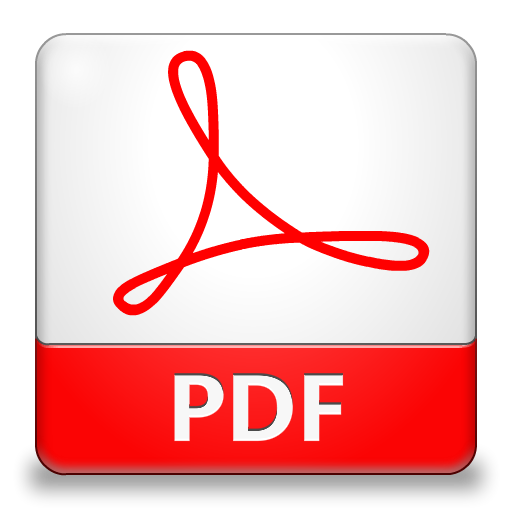 Team Managers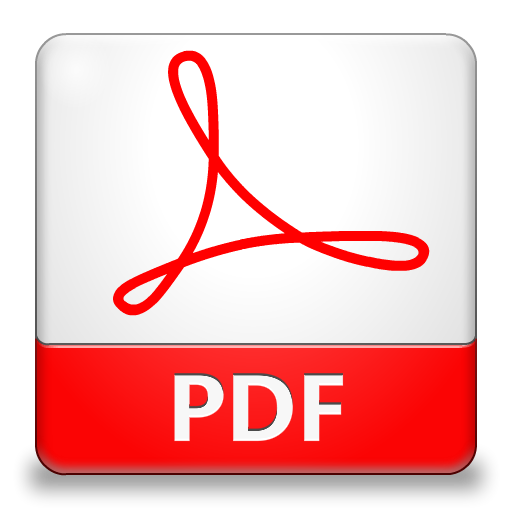 Parents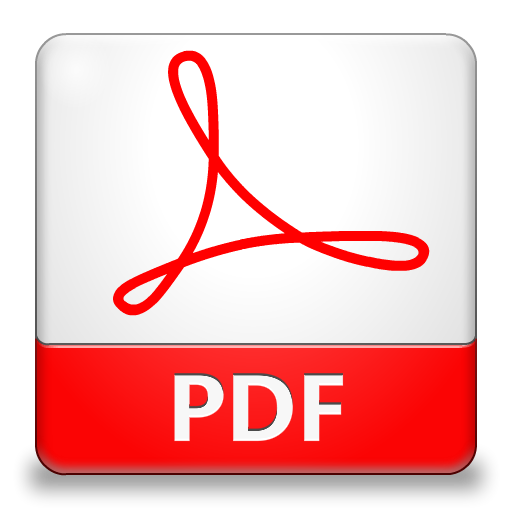 Training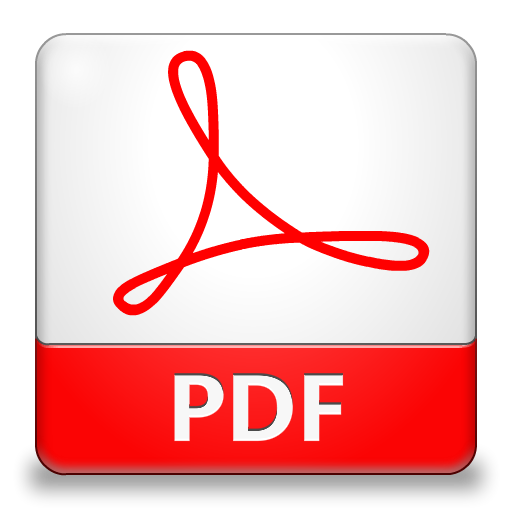 Games
Check out the Legacy Way link to view a summary of our Club's curriculum! As well as the rest of the links under the about tab!